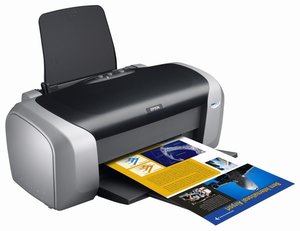 Epson Stylus D88+ Ink Cartridges
These products are guaranteed to work with your Epson Stylus D88+ printer.
Epson Stylus D88+
Epson Stylus D88+ is a machine of Epson family. Epson is a very old company and infact one of the first companies to launch printers in the market. Epson company is a world class brand is known for its high quality products. If you purchase an Epson product you are sure to get 100% satisfaction, both quality wise as well as money wise. Epson has always guaranteed quality with its products and Epson Stylus D88+ will give you excellent quality prints that are highly professional in nature. This printer is very affordable and hence is suitable for small offices as well as homes.