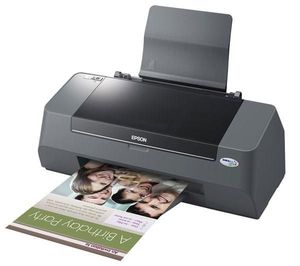 Epson Stylus D92 Ink Cartridges
These products are guaranteed to work with your Epson Stylus D92 printer.
Epson Stylus D92
Epson Stylus D92 has an excellent fundamental design that develops 4-color print by means of 4 separate ink cartridges for possible good economy. The printer has a paper feed from a close vertical tray at the back along with a clip-on tray at the front. There is no scope for any kind of paper jams due to its design. You will find only 2 buttons, out of which one is to switch on as well as off the printer and the second one is to handle cartridge changes.