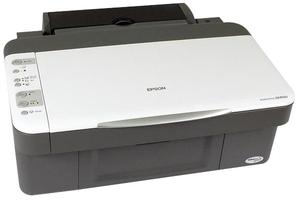 Epson Stylus DX4050 Ink Cartridges
These products are guaranteed to work with your Epson Stylus DX4050 printer.
Epson Stylus DX4050
The inkjet printing technology used by this Epson's Stylus DX4050 enhances the printing quality and gives us clear and bright color prints. This printer shall do multiple functions like scanning and copying. This is a four color printer and it uses the micro piezo technology that sprays the ink through ultra- minute nozzles. This gives the exact colors for the images. This printer shall print at a speed of 12 pages in a minute in color. Its copying speed is about 5 pages per minute.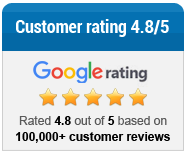 Reasons to Buy
Free UK Delivery
All Prices Include VAT
Unbeatable Prices
Over 1 Million Satisfied Customers
All Products are 100% Guaranteed
Excellent Customer service
100% Secure Online Ordering

FREE UK Delivery

FREE DELIVERY
INCLUDED ON
ALL ORDERS
Mailing List
sign up to our mailing list to receive exclusive offers and discounts