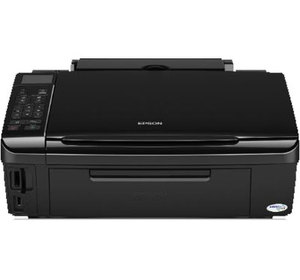 Epson Stylus SX510w Ink Cartridges
These products are guaranteed to work with your Epson Stylus SX510w printer.
Epson Stylus SX510w
This printer may not win accolades for its design, but certainly deserves your attention for the performance it offers. The Epson Stylus SX510w comes with a chic black finish but nothing out of the box. However, its subtlety is a part of its overall appeal. The user interface, as usual with all Epson printers is a winner. It is extremely easy to understand and use this device. The scanner function is also worthwhile. Both the print and scan quality are quite pleasing, making SX510w worth the deal.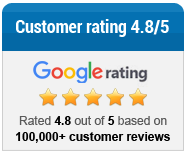 Reasons to Buy
Free UK Delivery
All Prices Include VAT
Unbeatable Prices
Over 1 Million Satisfied Customers
All Products are 100% Guaranteed
Excellent Customer service
100% Secure Online Ordering

FREE UK Delivery

FREE DELIVERY
INCLUDED ON
ALL ORDERS
Mailing List
sign up to our mailing list to receive exclusive offers and discounts