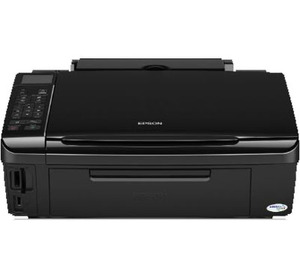 Epson Stylus SX515w Ink Cartridges
These products are guaranteed to work with your Epson Stylus SX515w printer.
Epson Stylus SX515w
What makes the Epson Stylus SX515w popular in the printer world is its incredible speed. This all-in-one device is known for extremely high printing speed at one fourth the price of laser printing. Equipped with print, scan and photocopying features, it has everything one expects from a first-class home printer. It is suitably designed and can connect using Ethernet, USB or wirelessly to the computer. Utilizing four separate ink cartridges, it also saves considerable printing costs. It is an ideal printer for those dealing with huge volumes, as print speed is higher than 20 ppm.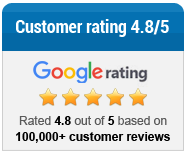 Reasons to Buy
Free UK Delivery
All Prices Include VAT
Unbeatable Prices
Over 1 Million Satisfied Customers
All Products are 100% Guaranteed
Excellent Customer service
100% Secure Online Ordering

FREE UK Delivery

FREE DELIVERY
INCLUDED ON
ALL ORDERS
Mailing List
sign up to our mailing list to receive exclusive offers and discounts